1.2 billion hours of online gameplay logged. I've only put in about 100 hours, which means you guys are soooo busted!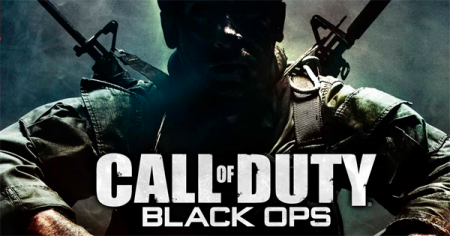 Activision release their Q1 earnings today and aside from the news that they brought in a measly $1.4 billion in net revenues (for those of you keeping track at home that resulted in $674 million in operating income and $503 million in net income) the company also announced some impressive Call of Duty: Black Ops stats.
For the three months ended March 31, 2011 Black Ops hit the following numbers:
The First Strike DLC passed 1.4m downloads in the first 24 hours, and 20% higher than the MW2's Stimulus Pack during the same period in 2010
Players have logged over 1.2 billion hours playing online
On average players have spent 58 minutes per day playing online, which is 3 minutes longer than the average Facebook user spends each day. Take that stupid social networks!
Black Ops was the best selling game in terms of dollars on Xbox 360, PS3 and PC in the U.S. and Europe
Total unique online gamers playing Black Ops were more than 33% greater than the number who played Modern Warfare 2 for the first five months after each game's launch
In conclusion, you can expect to hear about more CoD stuff to spend your money on very soon.
Source: Activision