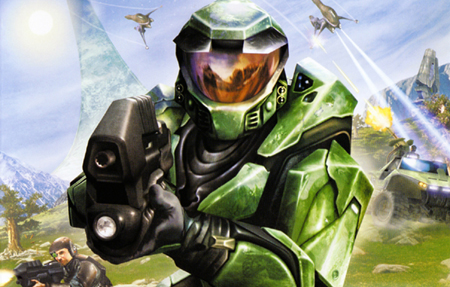 Joystiq is reporting that the rumored HD remake of Halo: Combat Evolved is real and is set to launch this Holiday for the Xbox 360.
According to unnamed sources the title is being developed by Saber Interactive (developers behind TimeShift and Inversion) and is not just an HD upgrade of Halo but is being remade with all new art assets. The Halo remake is expect to support 1080p, 3D TVs, and will most likely have online co-op.
The rumored title is rumored to launch this November 15th, on the ten year anniversary of Halo: combat Evolved.
Source: Joystiq