Home is where the profit is.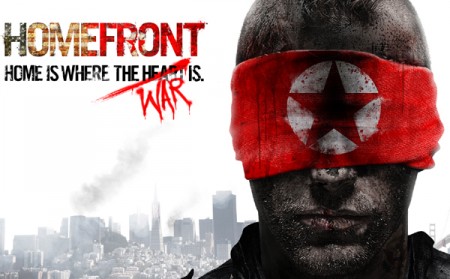 Despite getting relative low review scores, THQ announced in their earnings report yesterday that Homefront has shipped 2.6 million units worldwide and was the #1 title on Xbox 360 (#3 on the PS3) for the month of March 2011 in the US.
Brian Farrell, THQ's CEO, stated at the company's earnings call that Homefront is "a hit franchise we can build on going forward" and added that they will support the title with more DLC over the next six months.