WTF…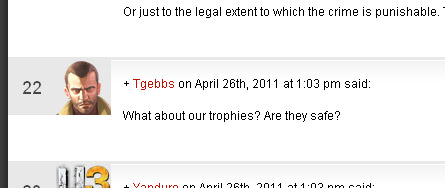 To answer the question, I'm pretty sure that the hackers were not after our trophies.
Source: Comment on the PlayStation Blog
A gamer since the Intellivision days in the early 80′s, who started writing about and covering the video game industry in 2008. In his spare time he is also a bit of a gun-nut and Star Wars nerd.