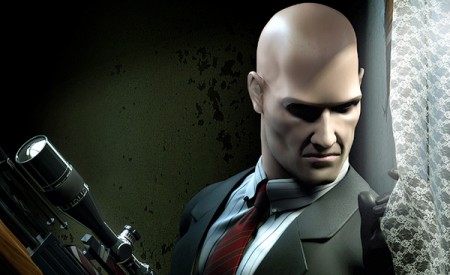 It's no secret that IO Interactive is working on a new Hitman title but outside of that we don't have any concrete details about the game, other than a possible name.
Siliconera has uncovered a European trademark from Square Enix for the name "Hitman: Absolution". It's possible that this is not the official title for Hitman 5 but I wouldn't bet against it.
Source: Siliconera
A gamer since the Intellivision days in the early 80′s, who started writing about and covering the video game industry in 2008. In his spare time he is also a bit of a gun-nut and Star Wars nerd.