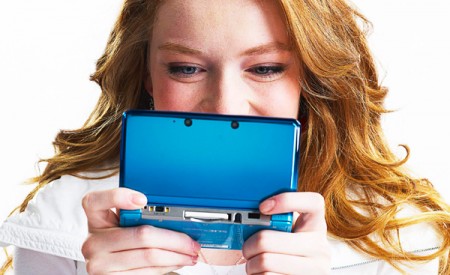 UBM TechInsights has pegged the cost of the raw materials for Nintendo's 3DS at around $101 (£61.76) per system, which is about a $15 increase over the DSi.
With the system being sold for $250 (£230) it would be easy to think that this leaves Nintendo a wide margin for profit, but remember that $101 estimate is just for parts and it leaves out a lot of very real costs to the Big N.
For example: there is the cost to assemble the units, package them, ship them worldwide, marketing costs, the paycheck the red head up there got for looking so happy with the 3DS, and the cut that retailers get just to name a few. After that there is also years of research and development costs that Nintendo has racked up making the 3DS that need to be recovered.
I'm sure Nintendo is still selling the 3DS at a profit, but that margin is not anywhere near what this materials cost estimate would lead you to believe.
Source: Eurogamer