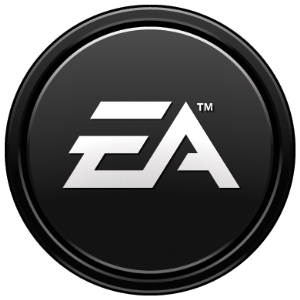 Many a teenage gamer has sat in front of a console and dreamed of making a career out of video games. To do well in any career, you need to work hard, but oftentimes the hardest part is breaking into the industry. A good internship at the right company can really give hopefuls a leg up on the stiff competition in the gaming field, and the contacts made and experience gained is often priceless. Internships aren't just for politics. Applications are open for positions at two big names in tech.
Electronic Arts is a highly regarded name in gaming today, and they've even made Vault.com's list of Top 10 Creative/Liberal Arts Internships. According to Vault's EA Internship Profile, "Intern duties reflect those of a full-time employee, whether the intern is working in one of the company's development studios, marketing or a corporate department. Interns even get their names in the game credits. There are social and team-building events throughout the summer, including mentoring programs and an exhibition of interns' work for company leaders. About 70 percent of interns return to work for EA after graduation."
For tech-savvy gamers who want the ultimate in internet internships, an internship with Google is nearly impossible to top. Holding a place on both the Top 10 Overall Internships and Top 10 Best Perks, Google is often seen as the ultimate employer for computer fans. Vault's Google, Inc. Internship Profile states, "At a place where employees see their work have a worldwide impact very quickly, internships are fast-paced and exciting.  Google interns from computer engineering backgrounds work on everything from creating logos to conducting research, and the company puts their coding to use…….(Interns) learn the workings of the world's largest search engine firsthand."
While friends and family may scoff at the idea of a career in gaming, it is possible to turn your love of video games (not to mention all that experience) into a viable career.