By the power of Grayskull!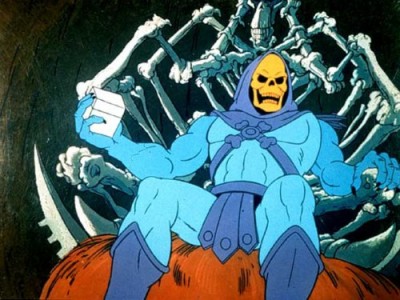 THQ have signed a deal with toy maker Mattel which allow them to make video games based around several of their IPs, including none other than the classic Masters Of The Universe.
There are several other IPs included, like Barbie, Hot Wheels, Fisher-Price, Rock 'Em Sock 'Em Robots, Monster High and Polly Pocket.  So far, there's only commitment to making Barbie, Hot Wheels and Fisher Price games at the moment, sadly, but that doesn't mean to say there won't be others.
This deal covers all plaforms, be they console, PC or handheld devices, and there's also plans for some of these to appear on their uDraw system as well.
Source: Eurogamer